Our Panel Physicians provide complete immigration medical exams for patients living in Brampton, Mississauga, Toronto and beyond.
We are approved by Immigration, Refugees and Citizenship Canada to perform the medical exams required for all applicants including permanent and temporary residents, visitors, students, workers and refugees. 100% E-Medical. Panel Physician Approved!
Our caring team is here to support you through the complete immigration medical exam process from start to finish. We offer urine and blood tests, and we have an x-ray clinic in our building, so you can complete all the testing you need in one place on the same day.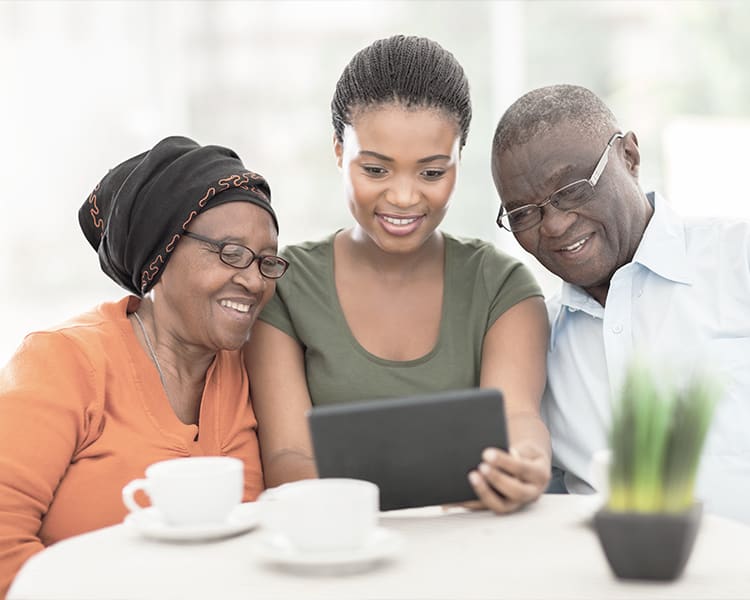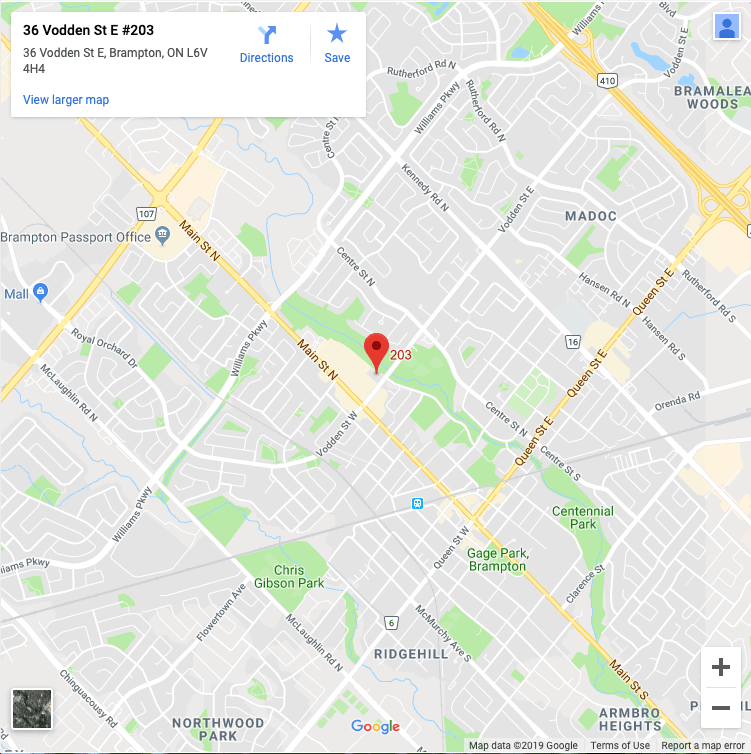 Find Our Brampton Location
Our clinic is easy for patients to get to from the Greater Toronto Area (GTA), Kitchener-Waterloo and Guelph.
We are close to Highway 410, 401 and 407, and offer free parking to all our patients. We are also easily accessible by Brampton Transit, and only a 10-minute walk from the Brampton GO station.
Hours of Operation
Monday:

10:30 am - 06:30 pm

Tuesday:

07:30 am - 06:30 pm

Wednesday:

07:30 am - 05:00 pm

Thursday:

07:30 am - 03:00 pm

Friday:

07:30 am - 04:30 pm

Saturday:

07:30 am - 04:30 pm

Sunday:

07:30 am - 02:30 pm
Location
36 Vodden St E #203
Brampton
ON
L6V 4H4
CA
Phone