We are the only clinic located in Brampton with qualified Panel Physicians approved to provide Immigration Medical Exams for immigrants and refugees.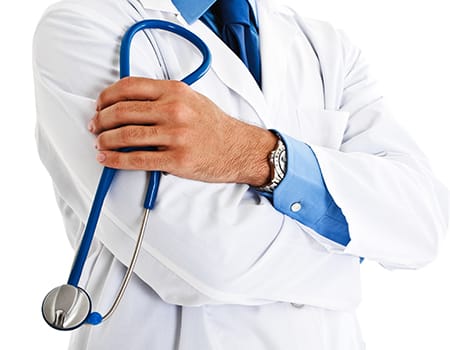 Qualifications
At Complete Immigration Medical Centre, all of our Panel Physicians are qualified to complete your exam.
Our Panel Physicians are:
What is a Panel Physician?
A Panel Physician is a doctor who has been approved to complete your Immigration Medical Exam.